Find the perfect keywords for your website
Discover the power of HyperSuggest's keyword database that contains 220 million keywords.
Replaces: Sistrix, KWFinder, Ubersuggest & more
Based on customer reviews


Trusted by the best customers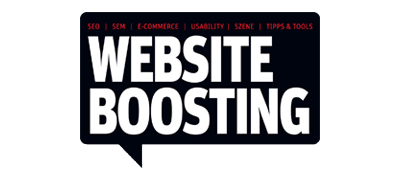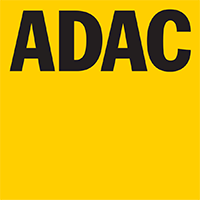 Recognize our value
Why HyperSuggest
Find fresh content ideas for your website.
Data-driven topic discovery based on 220 million keywords. Find long-tail keywords that will truly boost your rankings.
Take a look at your competitors' rankings.
Analyze your competitors' websites. Get insights into the keywords they rank for on Google and stay one step ahead.
Discover the questions of your customers.
Understanding your visitors is crucial. The questions your visitors have are immensely valuable. Utilize them and create helpful content that ranks.
Working with HyperSuggest
Conducting Keyword Research
Using HyperSuggest
Enter your topic
Begin with a central theme. This theme will serve as a springboard, helping us unearth fresh and engaging content ideas tailored to enrich your website.
Discover Content Ideas for Websites
Leverage these keywords to produce captivating and meaningful content for your website, meticulously designed to meet the demands and curiosity of your target audience.
Effortless Topic Classification
Leveraging an AI-driven algorithm, we effortlessly organize your long-tail keyword lists into semantic clusters. Say goodbye to the tedious manual sorting of your keyword lists, as we handle it seamlessly on your behalf.
Address the questions of your visitors.
Our advanced tool uncovers trending Google queries related to your niche. Answer them on your site for engaging content that also enhances your SEO.
Keep an Eye on Your Daily Online Presence
Utilize our cutting-edge Rank Tracking system for daily assessments of your Google standings. This real-time data enables agile responses to market shifts and empowers you to master your content strategy like never before.
Take a look
Keyword Research Dashboard
This is only one of three differnt dashboard, where you can discover valuable keywords.
Group your Keywords
Just klick on a word and we filter your keyword list for you.
Filter keyword list
Filter by search volume, difficulty, search intent and more.
Search Volume
Get exact search volume from Google Ads to choose the most searched keywords.
Export/Copy
Easily export or copy your results.
Yes, it really works!
Here are a two testimonials.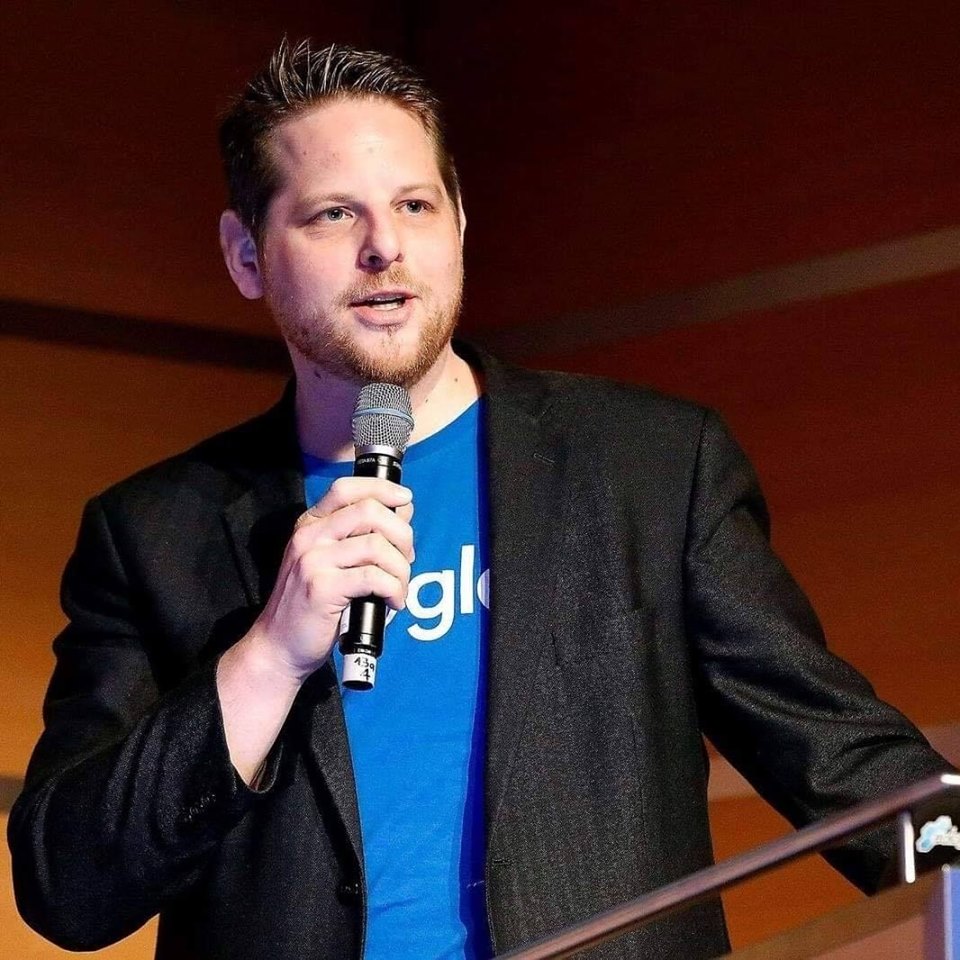 Kai Spriestersbach says
"I use HyperSuggest for every keyword research, every content marketing campaign and for the creation of all texts, no matter if SEO text, guide content or blog post."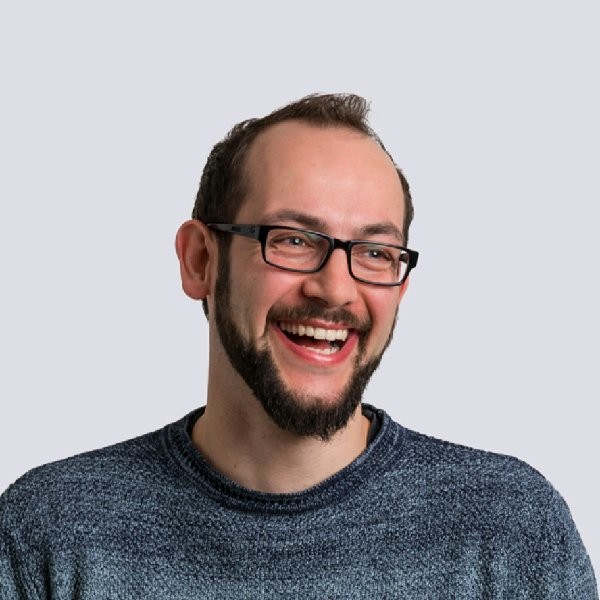 Darius Erdt says
"HyperSuggest offers a variety of keyword inspirations (suggestions, wh-questions, also-asked) including search volume and the possibility of clustering for a fair price. I love it!"
A lot to discover
You don't need any other tool
There is so much to discover inside HyperSuggest to improve your website rankings.
Keywords
Get keyword ideas at scale
Clusters
Use A.I. to group keywords
People Also Asked
Write helpful content
Rank tracking
Track keyword rankings
It just feels good.
We have great customers.
… and we believe they think highly of us too 😅
I've been using HyperSuggest since 2018 and for me it's one of the most reliable tools in the keyword research market. It supports me in keyword research for SEO, content marketing and Google Ads. It is also very popular in my workshops and lectures at universities and colleges in Austria. Absolutely recommended and definitely a price-performance winner with very good support!
I have been using Hypersuggest regularly for years to fill in possible gaps in my keyword analyses: In my opinion, nowhere else do you get so many keyword variations and longtails. Especially in combination with the included search volume, the tool offers valuable, fast analysis options.
Originally started as a simple suggest tool, where you could donate beer to Sebastian to say thank you, it has now become a "Swiss army knife of keyword research" for SEO experts. HyperSuggest offers a variety of keyword inspirations (suggestions, wh-questions, also-asked) including search volume and the possibility of clustering for a fair price. I love it!
FAQ
There should be no questions unanswered.
100.000 correspond to ...

1,000 keyword researches
2,000 competitor analysis
1,600 keywords in rank tracking
Suits for

SEO agencies
Large businesses
20.000 correspond to ...

200 keyword researches
400 competitor analysis
320 keywords in rank tracking
Suits for
SEO freelancer
Business owners
10.000 corresbond to ...

100 keyword researches
200 competitor analysis
160 keywords in rank tracking
Trial
Explore all features for FREE
Get 500 credits / day for 7 days for FREE. That means you can spend 3,500 Credits to try every feature of HyperSuggest.
Enterprice
Need more than 100K credits?
With the ability to handle more than 100k credits, our custom enterprise plan is designed to meet the needs of your business.