Paste your keywords and get
search volume, CPC and more metrics.
Isn't it annoying, not knowing how often a keyword is searched for on Google? This is the solution: Just copy & pase your keyword list and get all metrics you need.
All important keyword metrics.
Exact search volume
Get the exact search volume data from Google Ads Planer. No aggregated data anymore.
Over 50 countries and languages
We support nearly all countries and languages of the world. You can also use our proxies to search from the very country you select
Data from Google Ads Planer.
We extract our data directly from Google Ads Planer. So you get the best quality of metrics possible.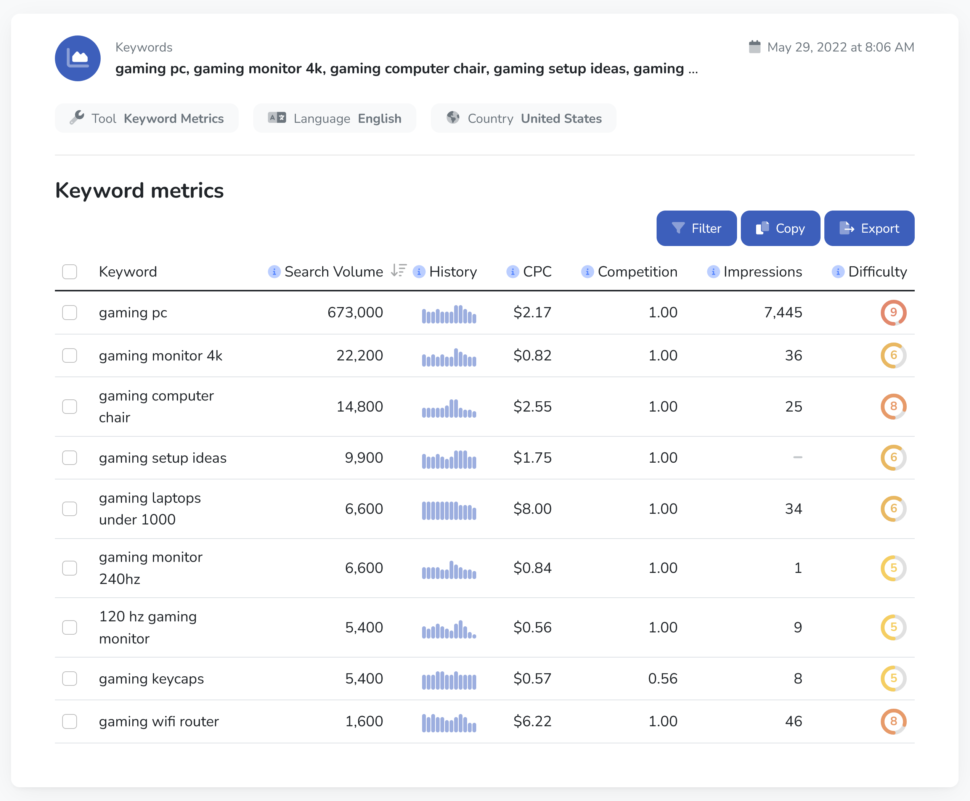 "I myself now use HyperSuggest for every keyword research, every content marketing campaign and for the creation of all texts, no matter if SEO text, guide content or blog post."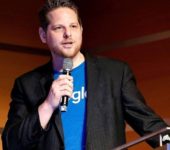 Kai Spriestersbach
SEARCHONE
"For me HyperSuggest is a really valuable tool for keyword research. The price is fair and the functionality is very good for this purpose."

Soeren Eisenschmidt
eisy.eu
"We have been using Hypersuggest successfully for many years. The tool is uncomplicated and absolutely precise. We wouldn't want to miss it from our daily seo and marketing routine. In addition, top support, even on the weekend, if it is necessary."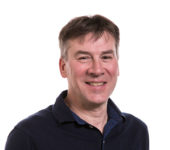 Klaus Müller
PureNature Products GmbH