Pinterest Tool
Find valuable ideas for your Pinterest campaigns. Enter seed keyword and get hundreds of suggestions.
Used by over 1.600 customers.
Find new ideas for Pinterest.
Discover valuable pin ideas
Looking for new ideas for your boards? Then enter your seed keyword on HyperSuggest and you'll find hundreds of new keyword ideas.
Discover new Pinterest users
Find Pinterest users with the same interests as your business. Start a collaboration today and benefit from the reach of others.
Fast and reliable
We are constantly optimizing our query technique to give you the fastest results on the market.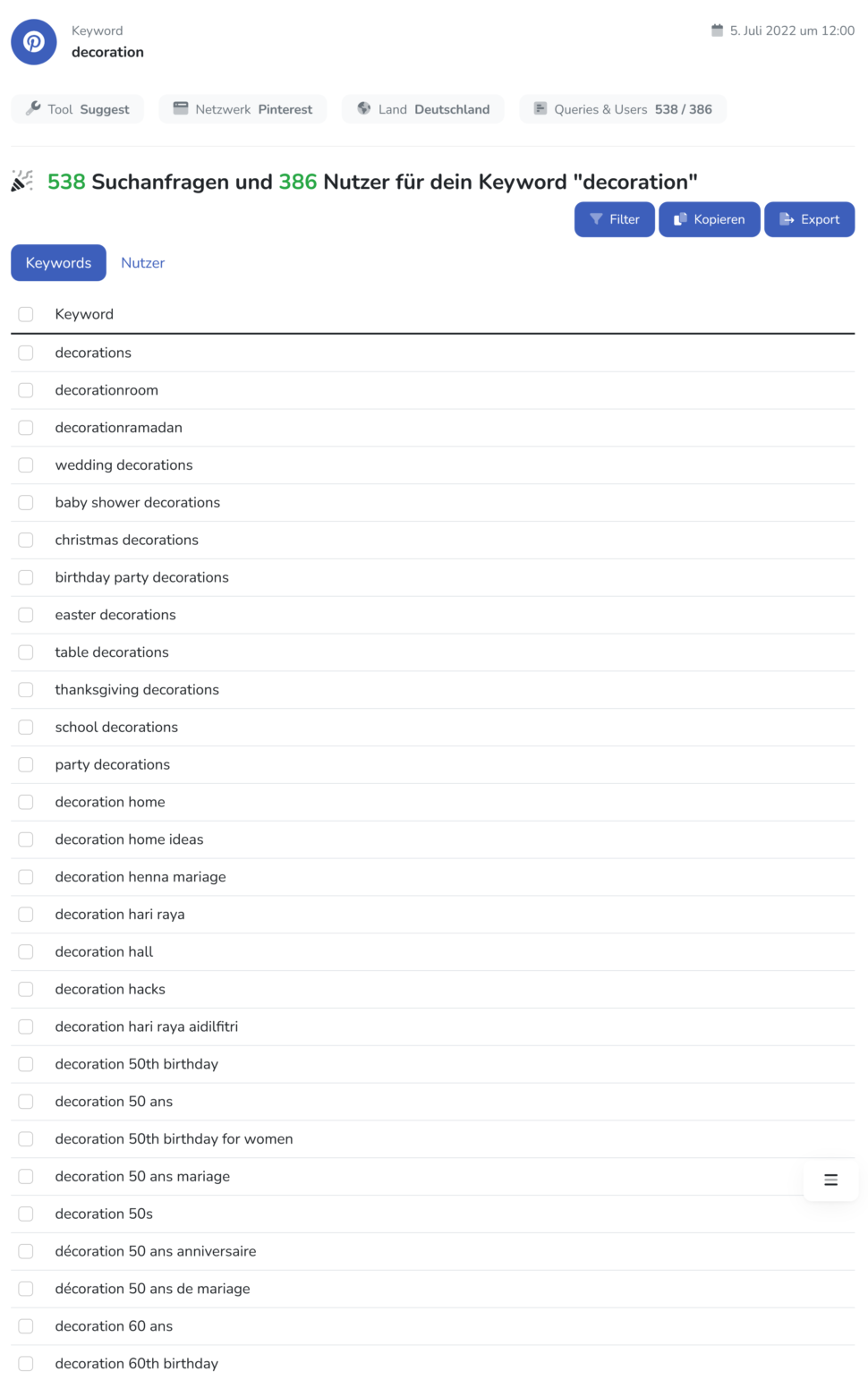 "I myself now use HyperSuggest for every keyword research, every content marketing campaign and for the creation of all texts, no matter if SEO text, guide content or blog post."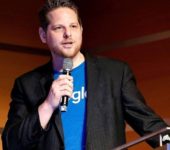 Kai Spriestersbach
SEARCHONE
"For me HyperSuggest is a really valuable tool for keyword research. The price is fair and the functionality is very good for this purpose."

Soeren Eisenschmidt
eisy.eu
"We have been using Hypersuggest successfully for many years. The tool is uncomplicated and absolutely precise. We wouldn't want to miss it from our daily seo and marketing routine. In addition, top support, even on the weekend, if it is necessary."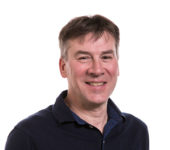 Klaus Müller
PureNature Products GmbH