Ranked Keywords
The "Ranked Keywords" tool finds the ranking keywords for any domain or URL. So you can easily perform a competitive analysis or see at a glance which of your webpages have potential.
Used by over 1.600 customers.
Find ranking keywords.
Rankings for a domain or URL
Enter a URL and we show you which keywords rank for it, including keyword metrics like search volume, difficulty, CPC, etc.
Result within a few seconds.
Thanks to our new query technique, you will receive the results after just a few seconds.
Export your results
You can export the found keywords as CSV, XLS or JSON for further processing.
Example
We used the URL www.tesla.com/de_de/modely for testing. The result shows all keywords that rank for this URL. In addition, you get the most important metrics such as search volume, CPC or difficulty for each keyword.
For example, you can perform a competitor analysis and see for which keywords your competitor ranks.
How does the Ranked Keywords Tool work?
The Ranked Keywords Tool accesses a database of several million keywords and links them to the domain or URL you enter.
Do I have to wait long for my results?
No. On the contrary, the results are usually visible to you within a few seconds.
For whom is the Ranked Keywords Tool useful?
The Ranked Keywords Tool is useful for anyone working in the online marketing field. So anyone who, for example, performs a competitive analysis and wants to see for which keywords their own site or the site of a competitor ranks.
"In a short time, I have already integrated the Hypersuggest tool into my workflow for creating briefings. Thanks to fast queries and functional CSV export, this tool is a natural choice."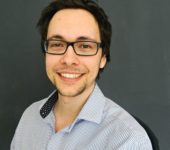 "I myself now use HyperSuggest for every keyword research, every content marketing campaign and for the creation of all texts, no matter if SEO text, guide content or blog post."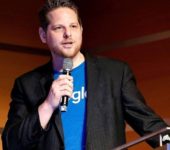 Kai Spriestersbach
SEARCHONE
"We have been using Hypersuggest successfully for many years. The tool is uncomplicated and absolutely precise. We wouldn't want to miss it from our daily seo and marketing routine. In addition, top support, even on the weekend, if it is necessary."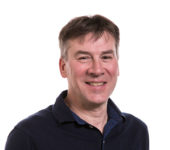 Klaus Müller
PureNature Products GmbH
"HyperSuggest is my tool of choice when it comes to keyword research – especially because not only Google but every important search system is covered (partly including information on click prices and search volume!). What also impressed me is the speed at which the tool delivers the results."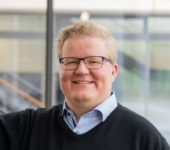 Konrad Hagelstein
KHMarketing
"For me HyperSuggest is a really valuable tool for keyword research. The price is fair and the functionality is very good for this purpose."

Soeren Eisenschmidt
eisy.eu