Wh-Questions Tool
Get questions that your visitors type into Google. Answer these questions on your site – make your customers happy and create relevant content for search engines.
Used by over 1.600 customers.
Find valuable questions
from your visitors.
Editable question prefixes.
Edit the prefixes Who, How, What, Why and How and expand the question according to your wishes.
Results within seconds.
Using our query technique, we provide you with over a thousand W-questions within seconds.
Perfect for finding new content ideas.
You don't know what topic your next blog post should be about? Then this is the solution.
Great help for your website visitors.
Answer your customers' questions so there are no more questions left unanswered before they buy.
"For me HyperSuggest is a really valuable tool for keyword research. The price is fair and the functionality is very good for this purpose."

Soeren Eisenschmidt
eisy.eu
"We have been using Hypersuggest successfully for many years. The tool is uncomplicated and absolutely precise. We wouldn't want to miss it from our daily seo and marketing routine. In addition, top support, even on the weekend, if it is necessary."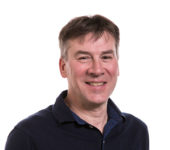 Klaus Müller
PureNature Products GmbH
"I myself now use HyperSuggest for every keyword research, every content marketing campaign and for the creation of all texts, no matter if SEO text, guide content or blog post."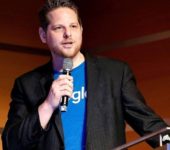 Kai Spriestersbach
SEARCHONE