Type in your keyword and we find questions, that are asked on Google.
With the results from this tool you can answer the most relevant questions that people actually ask on Google. Get your result within 20 seconds – we promis 😊
Find questions that are actually asked from your users on Google.
You can edit the prefixes (where, why, who, ..) to find even more questions.
Edit the prefixes Who, How, What, Why and How and expand the question according to your wishes.
You are able to find more than 1,000 questions within 20 seconds.
Using our query technique, we provide you with over a thousand W-questions within seconds.
You can find content ideas for your project you want to improve rankings for.
You don't know what topic your next blog post should be about? Then this is the solution.
Your visitors will love you for providing answers to problems they have.
Answer your customers' questions so there are no more questions left unanswered before they buy.
This is an example of some questions you may find with our tool.
Note that we found 1,802 questions for the keyword gaming. Imagine you can provide solutions to all this questions on your website.
"For me HyperSuggest is a really valuable tool for keyword research. The price is fair and the functionality is very good for this purpose."

Soeren Eisenschmidt
eisy.eu
"We have been using Hypersuggest successfully for many years. The tool is uncomplicated and absolutely precise. We wouldn't want to miss it from our daily seo and marketing routine. In addition, top support, even on the weekend, if it is necessary."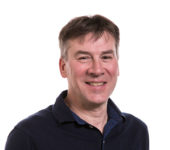 Klaus Müller
PureNature Products GmbH
"I myself now use HyperSuggest for every keyword research, every content marketing campaign and for the creation of all texts, no matter if SEO text, guide content or blog post."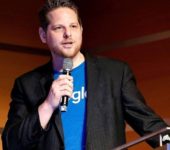 Kai Spriestersbach
SEARCHONE
"We have been using Hypersuggest for several years. The tool reliably supports us in keyword research as well as in finding ideas for new content. I really like the new "Ranked Keywords" feature, which now allows us to see the rankings of the competition."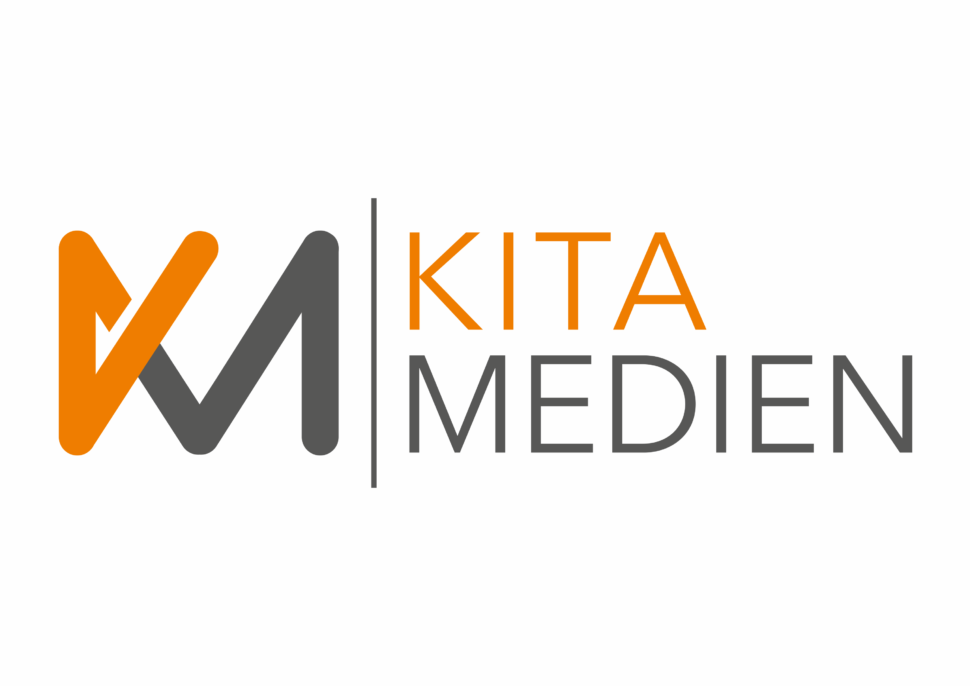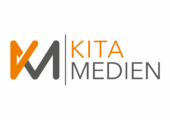 Jimi Brongers
Kita Medien GmbH
"In a short time, I have already integrated the Hypersuggest tool into my workflow for creating briefings. Thanks to fast queries and functional CSV export, this tool is a natural choice."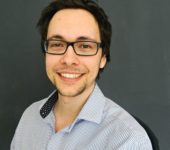 "HyperSuggest is my tool of choice when it comes to keyword research – especially because not only Google but every important search system is covered (partly including information on click prices and search volume!). What also impressed me is the speed at which the tool delivers the results."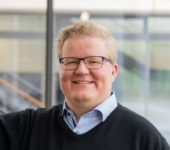 Konrad Hagelstein
KHMarketing
"HyperSuggest lässt sich einfach bedienen, arbeitet schnell und ist für uns mittlerweile ein fester Bestandteil der Content-Recherche. Mit den Ergebnissen haben wir eine valide Basis, um Themen einzugrenzen und zielführend Texte zu erstellen. Und der Support ist top!"


Oliver Schroer
squadt GmbH