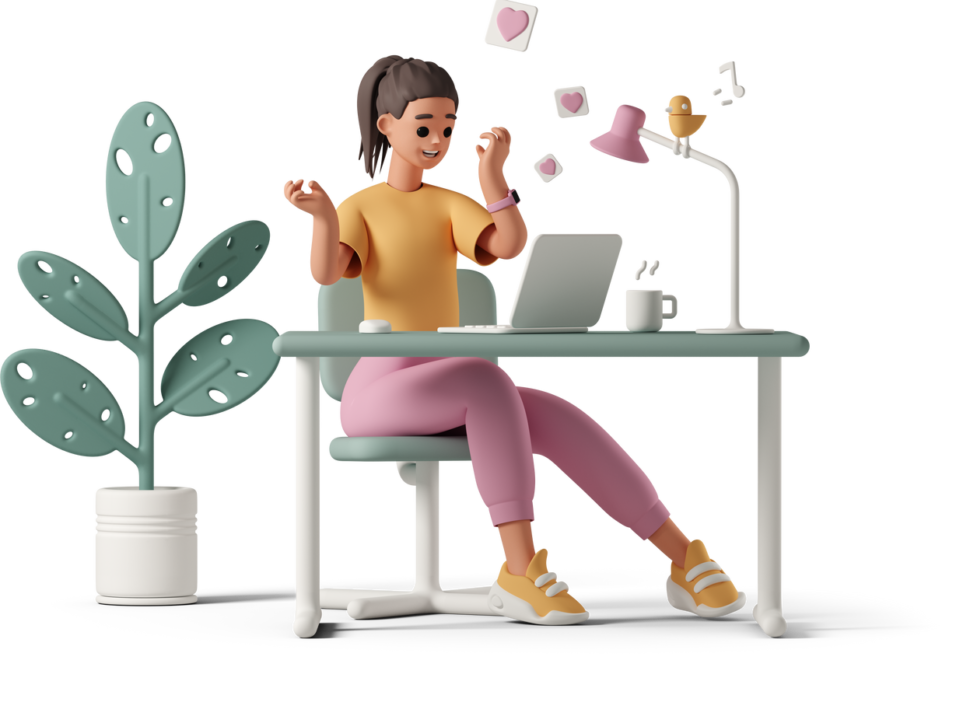 HyperSuggest Update!
New HyperSuggest version arrived!
To make it easier for you as a long-time HyperSuggest user to get started with the new version, we have summarized the most important new features here.
Same login
You can use your login as usual. Your password or username have not changed.
New features
In addition to the new toolbox, we've added new features such as keyword clustering or keyword metrics. More on our start page.
Search history
We keep all your keyword searches and queries for you from now on. This way you can track what you have searched for later and compare it with current searches, for example.
Better teamwork
If you use HyperSuggest in a team, you can now collaborate much better using the shared search history. You can even share links to search results with your colleagues.
Can I continue to use my login?
Yes. You can use your current HyperSuggest account with your credentials as usual. You don't have to change anything.
Is the tool more expensive now?
If you are a current subscriber, nothing changes for you. You're being charged the same as before and you can use all the tools you had access to before.
I want to use the new tools like keyword clustering.
In order to use the new tools like keyword clustering, you have to re-subscribe. We have completely overhauled our system in order to be able to introduce more features faster in the future. In doing that, we had to change our payment partner. We have migrated your current subscription, but the new features are not included in the old subscription model.
As a Thank You for your support as an existing customer, you can access the new Pinterst tool free of charge and you can test the keyword clustering tool with a free trial.
Why should I re-subscribe?
When you re-subscribe, you'll receive access to every feature and tool of HyperSuggest. You'll benefit from better results and new features we're going to introduce in the future.
What happens to my current subscription?
When you re-subscribe, we cancel your old subscription and the remainder of the last payment will be prorated to your new subscription. This happens automatically and you don't have to worry about a thing.