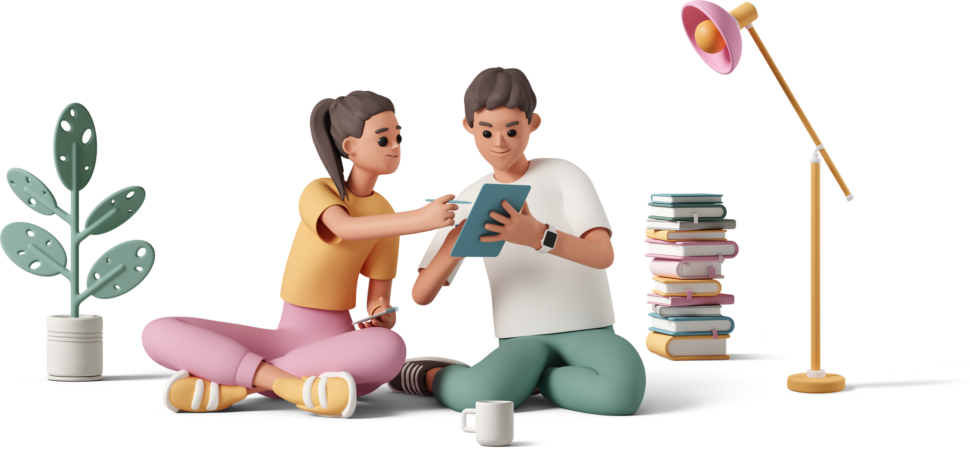 Not convinced yet?
Then just try our tool with our free trial. Simply register and get to know the toolbox.
5 searches with unlimited results + metrics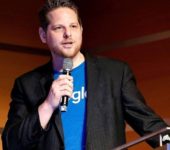 Kai Spriestersbach
SEARCHONE
I myself now use HyperSuggest for every keyword research, every content marketing campaign and for the creation of all texts, no matter if SEO text, guide content or blog post.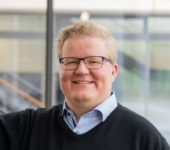 Konrad Hagelstein
KHMarketing
HyperSuggest is my tool of choice when it comes to keyword research – especially because not only Google but every important search system is covered (partly including information on click prices and search volume!). What also impressed me is the speed at which the tool delivers the results.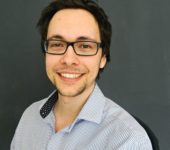 Banjamin Schardt
In a short time, I have already integrated the Hypersuggest tool into my workflow for creating briefings. Thanks to fast queries and functional CSV export, this tool is a natural choice.

Soeren Eisenschmidt
eisy.eu
For me HyperSuggest is a really valuable tool for keyword research. The price is fair and the functionality is very good for this purpose.
How does HyperSuggest work?
HyperSuggest utilizes the Google Suggest Results and performs advanced queries to get thousands of keywords for you. Without HyperSuggest you would need manually type in keywords in the Google input field to extract all the keywords. Our tool saves you literally hours of researching keywords out of the Google Suggest Results.
How long does my subscription last?
You can choose to pay monthly or yearly. You can cancel your subscription at any time, monthly/annually, depending on the subscription model.
How many queries can I make?
You can send as many requests as you like. Only the queries with exact search volume are limited.
Why does HyperSuggest deliver more results than other tools?
We have developed a special query method where we also get the words of a search phrase that precede your keyword. This gives us twice as many results as comparable keyword tools.