"I've been using HyperSuggest since 2018 and for me it's one of the most reliable tools in the German-speaking market. It supports me in keyword research for SEO, content marketing and Google Ads. It is also very popular in my workshops and lectures at universities and colleges in Austria. Absolutely recommended and definitely a price-performance winner with very good support!"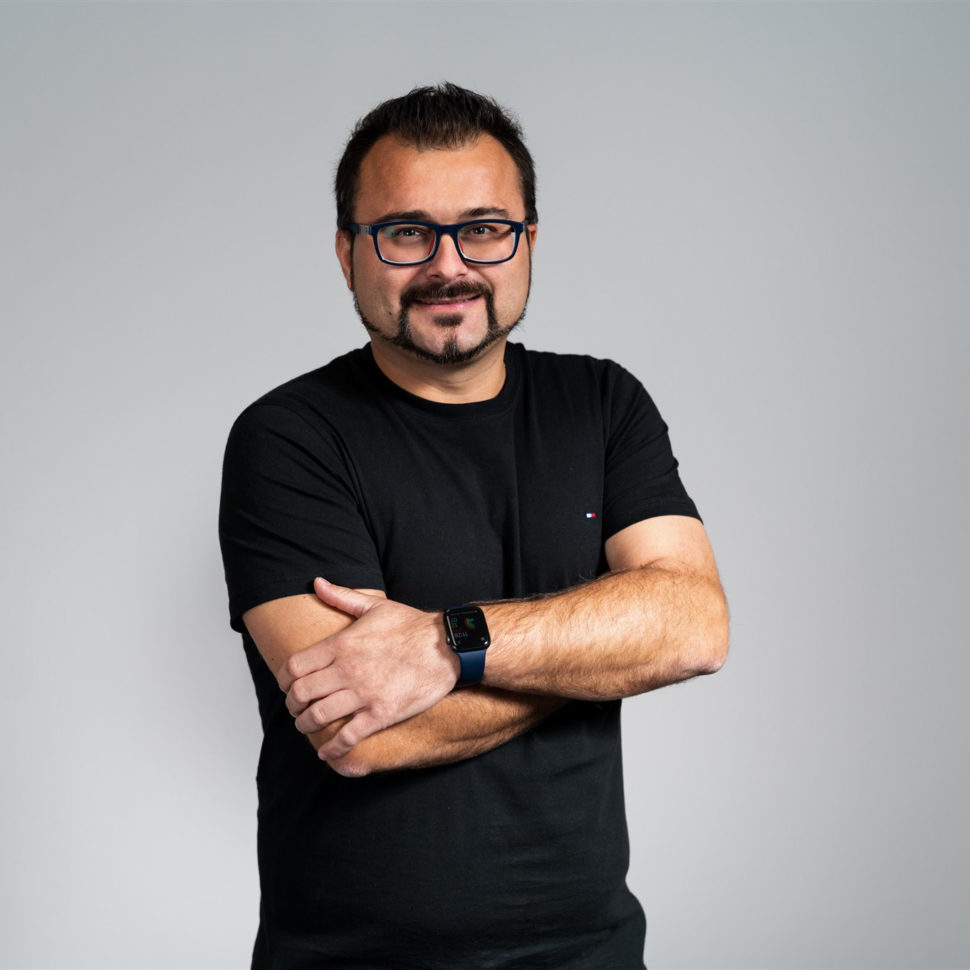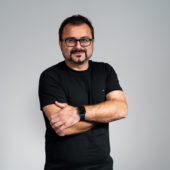 Florian Hieß
Digital Wings Online Marketing
"Originally started as a simple suggest tool, where you could donate beer to Sebastian to say thank you, it has now become a "Swiss army knife of keyword research" for SEO experts. HyperSuggest offers a variety of keyword inspirations (suggestions, wh-questions, also-asked) including search volume and the possibility of clustering for a fair price. I love it!"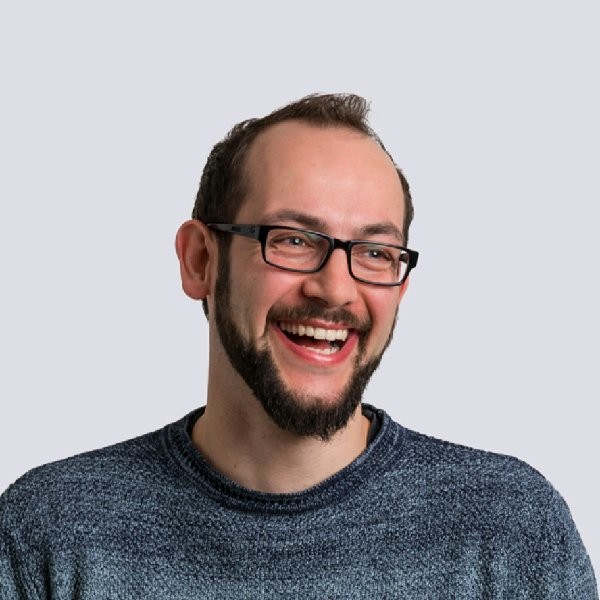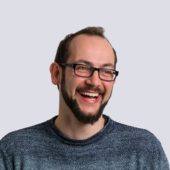 Darius Erdt
dariuserdt.de
"HyperSuggest lässt sich einfach bedienen, arbeitet schnell und ist für uns mittlerweile ein fester Bestandteil der Content-Recherche. Mit den Ergebnissen haben wir eine valide Basis, um Themen einzugrenzen und zielführend Texte zu erstellen. Und der Support ist top!"


Oliver Schroer
squadt GmbH
"We have been using Hypersuggest for several years. The tool reliably supports us in keyword research as well as in finding ideas for new content. I really like the new "Ranked Keywords" feature, which now allows us to see the rankings of the competition."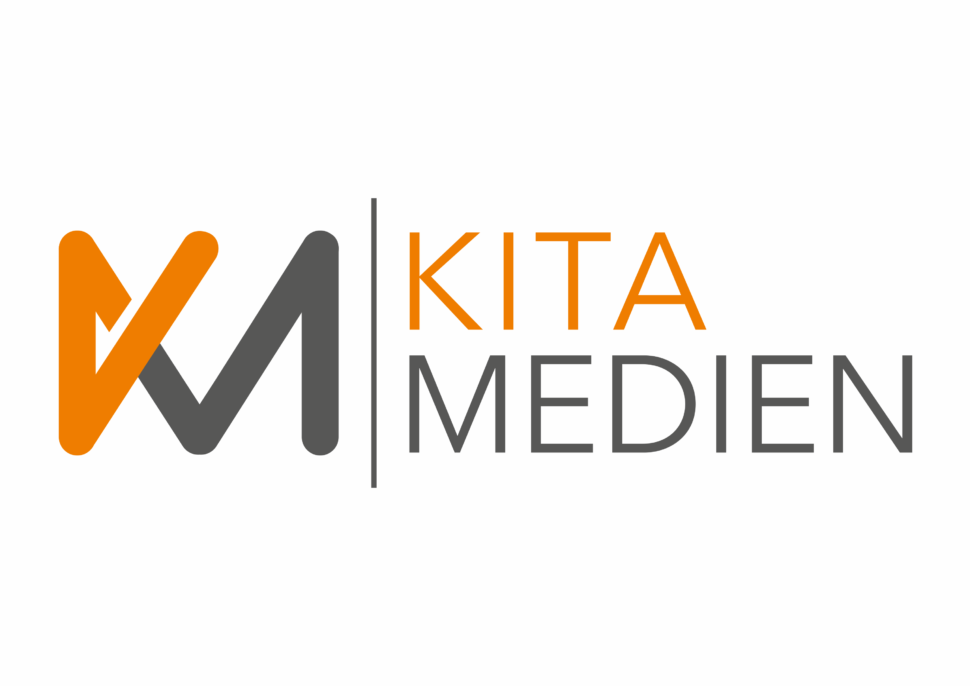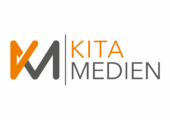 Jimi Brongers
Kita Medien GmbH
"I have been using Hypersuggest regularly for years to fill in possible gaps in my keyword analyses: In my opinion, nowhere else do you get so many keyword variations and longtails. Especially in combination with the included search volume, the tool offers valuable, fast analysis options."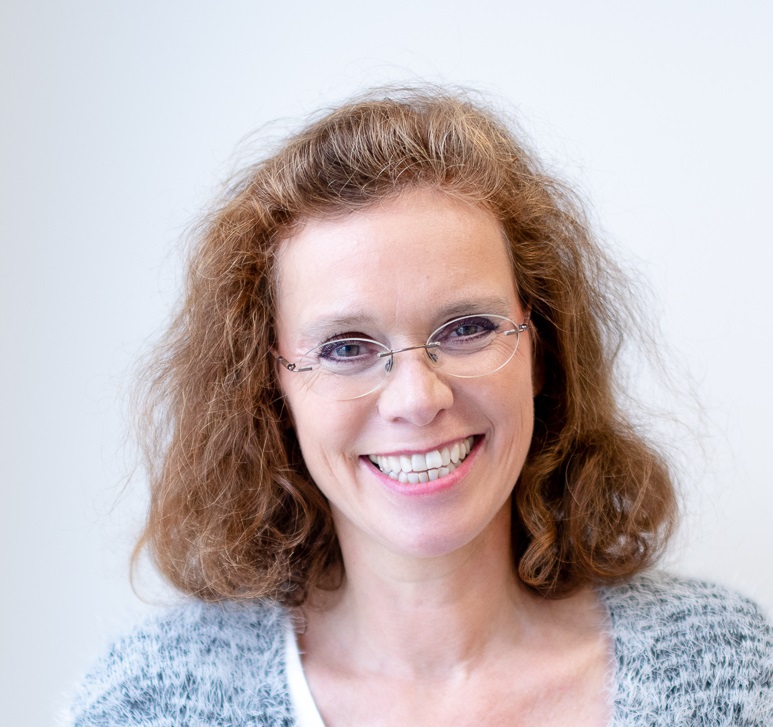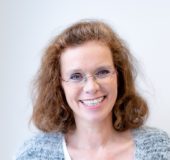 Stefanie Engel
WebHonesty Webagentur
"We have been using Hypersuggest successfully for many years. The tool is uncomplicated and absolutely precise. We wouldn't want to miss it from our daily seo and marketing routine. In addition, top support, even on the weekend, if it is necessary."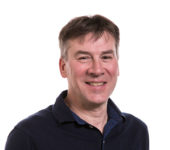 Klaus Müller
PureNature Products GmbH
"For me HyperSuggest is a really valuable tool for keyword research. The price is fair and the functionality is very good for this purpose."

Soeren Eisenschmidt
eisy.eu
"In a short time, I have already integrated the Hypersuggest tool into my workflow for creating briefings. Thanks to fast queries and functional CSV export, this tool is a natural choice."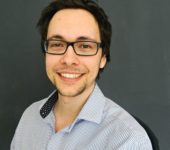 "I myself now use HyperSuggest for every keyword research, every content marketing campaign and for the creation of all texts, no matter if SEO text, guide content or blog post."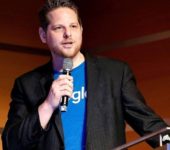 Kai Spriestersbach
SEARCHONE
How does HyperSuggest work?
HyperSuggest utilizes the Google Suggest Results and performs advanced queries to get thousands of keywords for you. Without HyperSuggest you would need manually type in keywords in the Google input field to extract all the keywords. Our tool saves you literally hours of researching keywords out of the Google Suggest Results.
How long does my subscription last?
You can choose to pay monthly or yearly. You can cancel your subscription at any time, monthly/annually, depending on the subscription model.
How many queries can I make?
You can send as many requests as you like. Only the queries with exact search volume are limited.
Why does HyperSuggest deliver more results than other tools?
We have developed a special query method where we also get the words of a search phrase that precede your keyword. This gives us twice as many results as comparable keyword tools.