Find thousands of
new keyword ideas
The only keyword tool you will ever need.
Google

Youtube

Images

Amazon

Ebay

Shopping

News

Pinterest

Instagram
All search networks in one
Suggest Tool
Our Suggest Tool gives you up to 1,000 long-tail keywords from Google's current autocomplete suggestions for your entered keyword.
"I myself now use HyperSuggest for every keyword research, every content marketing campaign and for the creation of all texts, no matter if SEO text, guide content or blog post."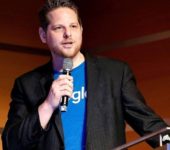 Kai Spriestersbach
SEARCHONE
New

Find related questions for your keyword
Also Asked
The Also Asked tool extracts all the questions that appear in the "People also asked" box on Google. You should use these questions to plan your website content.
"In a short time, I have already integrated the Hypersuggest tool into my workflow for creating briefings. Thanks to fast queries and functional CSV export, this tool is a natural choice."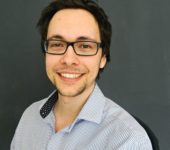 New

Key figures for over 5.5 billion keywords
Keyword Metrics
When researching keywords for Google platforms, the exact metrics are crucial for choosing the right keywords. When you search the Google network on HyperSuggest or use the Keyword Metrics tool, we show you advanced metrics per keyword.
"We have been using Hypersuggest successfully for many years. The tool is uncomplicated and absolutely precise. We wouldn't want to miss it from our daily seo and marketing routine. In addition, top support, even on the weekend, if it is necessary."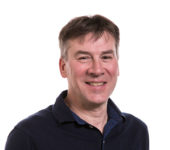 Klaus Müller
PureNature Products GmbH
gaming headset
bluetooth headset
used gaming pc
headset test
3.1 gaming headset
gaming laptops
best gaming keyboard
gaming keyboard
headset 7.1 surround
curved monitor
mini gaming pc
9900k vs 8700k gaming
60 gaming keyboard
165hz gaming tv
4k 120hz gaming monitor
144hz gaming monitor
5600x vs 5800x
5900x vs 5950x
4k gaming monitor
best gaming headset
9900k vs 10900k
quiet gaming pc
gaming monitor 8k
Click here for an example
New

Artificial intelligence
Keyword Clustering
After researching keywords, you end up with hundreds of keywords in a list. However, manually categorizing these keywords into meaningful groups is very time-consuming.
Our AI-powered clustering algorithm assigns 1,000 keywords to a meaningful keyword group within seconds. This means an enormous time saving for you.
"HyperSuggest is my tool of choice when it comes to keyword research – especially because not only Google but every important search system is covered (partly including information on click prices and search volume!). What also impressed me is the speed at which the tool delivers the results."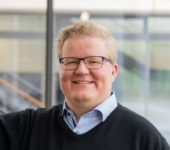 Konrad Hagelstein
KHMarketing
Your keyword (example)
Click here for an example
Found questions
why do online marketing?
why digital marketing online?
why is online marketing so effective?
what online marketing?
why online marketing is better than offline marketing?
why online marketing is better?
why online marketing is the best?
what is online marketing and offline marketing?
why is online marketing preferred over offline marketing?
why offline marketing is important?
why is selling online a good marketing strategy?
how to online marketing strategy?
how to sell things online successfully?
why online marketing is important?
why online marketing is effective?
why study online marketing?
why online marketing is better in current scenario?
why online marketing?
why marketing is so important?
…
Questions your customers ask
Wh-questions
Wouldn't it be great if you knew what questions your website visitors are asking their search engine? That way, you can create useful content around those very questions and answer them.
Why, Where, Who, What, …
Easily expand your question prefixes individually in the toolbox of the W-Question tool. This way you can easily customize your questions and create thousands of questions.
"For me HyperSuggest is a really valuable tool for keyword research. The price is fair and the functionality is very good for this purpose."

Soeren Eisenschmidt
eisy.eu
HyperSuggest API
New
Whether you need to automate your keyword research or want to integrate the HyperSuggest tools in your own app, our API has got you covered. Request access today and gain programmatic access to all of HyperSuggests tools.
Fast responses
Thanks to our intelligent server infrastructure, you will receive your results within seconds.
JSON Format
Our API communicates via JSON and is therefore super easy to integrate into your project.
Great documentation
We have put a lot of attention to accurate documentation. You can even download a Postman template to drive the API with.
All tools available
You can use all the tools we offer in the HyperSuggest Toolbox via the API. This includes Suggest, Clustering, Keyword Metrics and WH-Questions.
says about HyperSuggest:
"As you can see […] Answerthepublic delivers fairly consistent results, but less than half as many. This is a clear result, especially if you consider that Answerthepublic searches more data […]. So the winner is clearly Hypersuggest."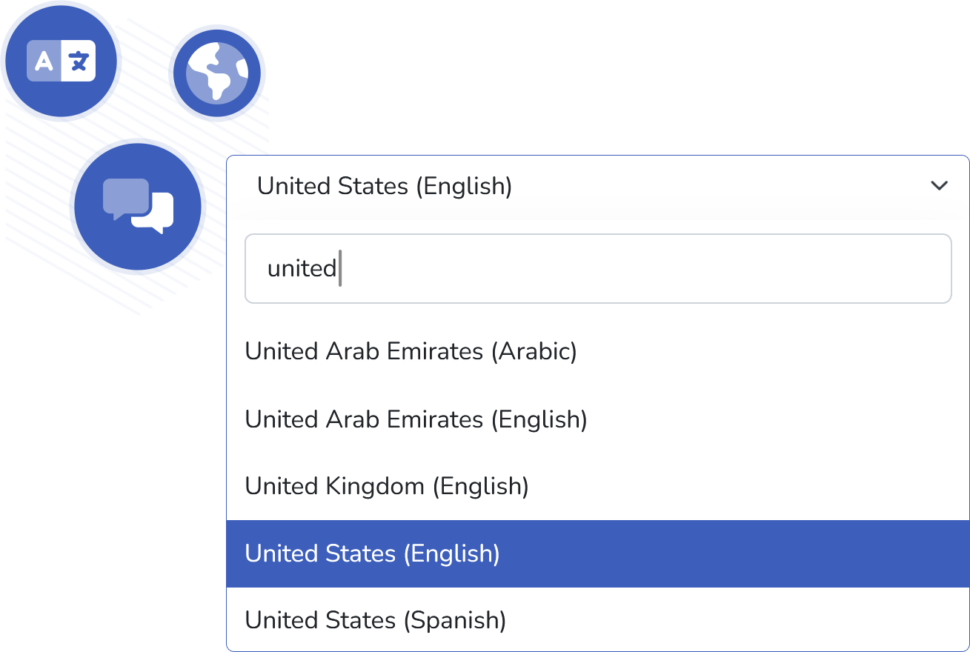 Search directly from the corresponding country
Country & Language
With our more than 35 million residential IPs worldwide, you can do your keyword research in the exact country you selected in the HyperSuggest toolbox. This is very beneficial for you because you get much better keyword data for your research.
35+ Millionen Residential IPs
Nutze unsere 35+ Millionen Residential IPs weltweit, um noch spezifischere Ergebnisse zu erhalten, die dir andere Keyword Tool nicht liefern können.
"In a short time, I have already integrated the Hypersuggest tool into my workflow for creating briefings. Thanks to fast queries and functional CSV export, this tool is a natural choice."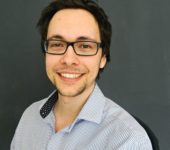 Why does HyperSuggest deliver more results than other keyword tools?
We have developed a special query method where we also get the words of a search phrase that precede your keyword. As a result, we get well twice as many results as comparable keyword tools.
How does HyperSuggest work?
HyperSuggest uses the Suggest results and performs advanced queries to find thousands of keywords for you. Without HyperSuggest, you would have to manually enter the keywords into the Google input field to extract all the keywords. Our tool literally saves you hours of keyword research from the Suggest results of various networks.
How long does my subscription last?
You can flexibly decide how you want to pay. Either monthly or annually. Depending on the billing period, your subscription will run.
How up-to-date are the results?
The keyword data is regenerated for each request. So you always get the current status. You can also view and compare your previous searches via the toolbox.
"In a short time, I have already integrated the Hypersuggest tool into my workflow for creating briefings. Thanks to fast queries and functional CSV export, this tool is a natural choice."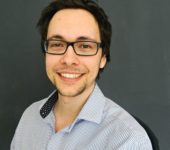 "We have been using Hypersuggest successfully for many years. The tool is uncomplicated and absolutely precise. We wouldn't want to miss it from our daily seo and marketing routine. In addition, top support, even on the weekend, if it is necessary."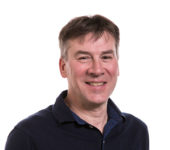 Klaus Müller
PureNature Products GmbH
"I myself now use HyperSuggest for every keyword research, every content marketing campaign and for the creation of all texts, no matter if SEO text, guide content or blog post."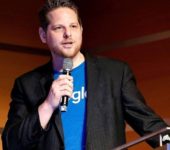 Kai Spriestersbach
SEARCHONE
"HyperSuggest is my tool of choice when it comes to keyword research – especially because not only Google but every important search system is covered (partly including information on click prices and search volume!). What also impressed me is the speed at which the tool delivers the results."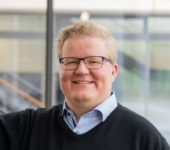 Konrad Hagelstein
KHMarketing
"For me HyperSuggest is a really valuable tool for keyword research. The price is fair and the functionality is very good for this purpose."

Soeren Eisenschmidt
eisy.eu