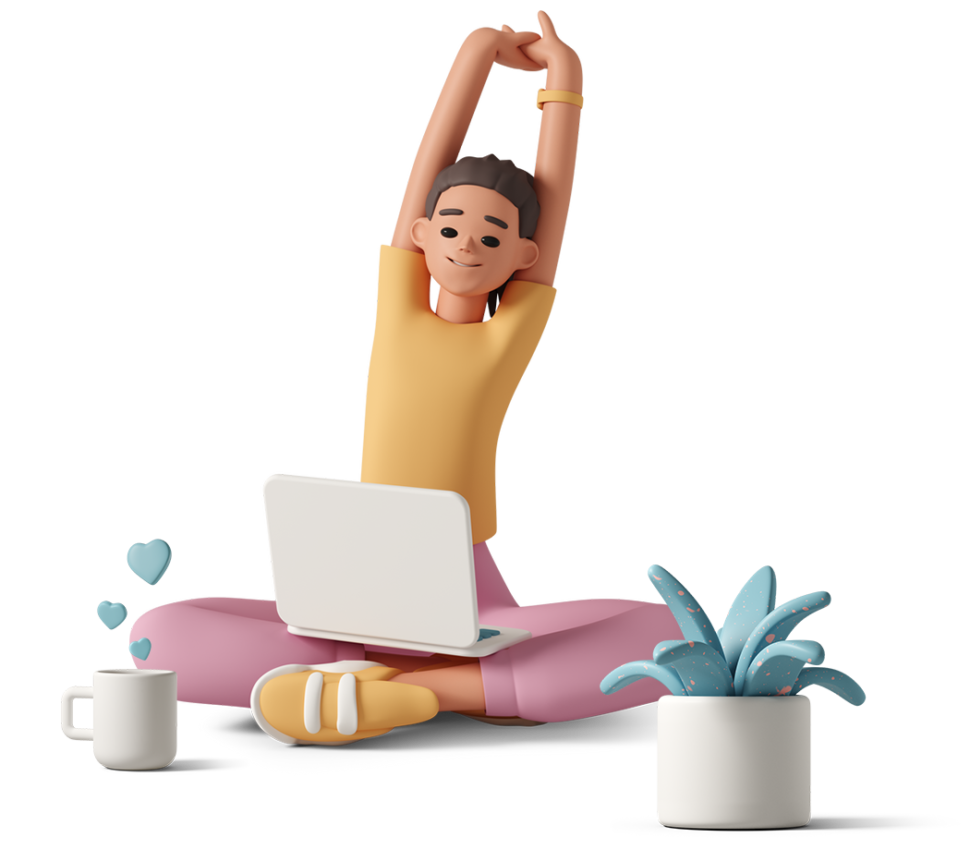 Find thousands of longtail keywords!
Go ahead and try it out for free
Google

Youtube

Images

Amazon

Ebay

Shopping

News

Pinterest

Instagram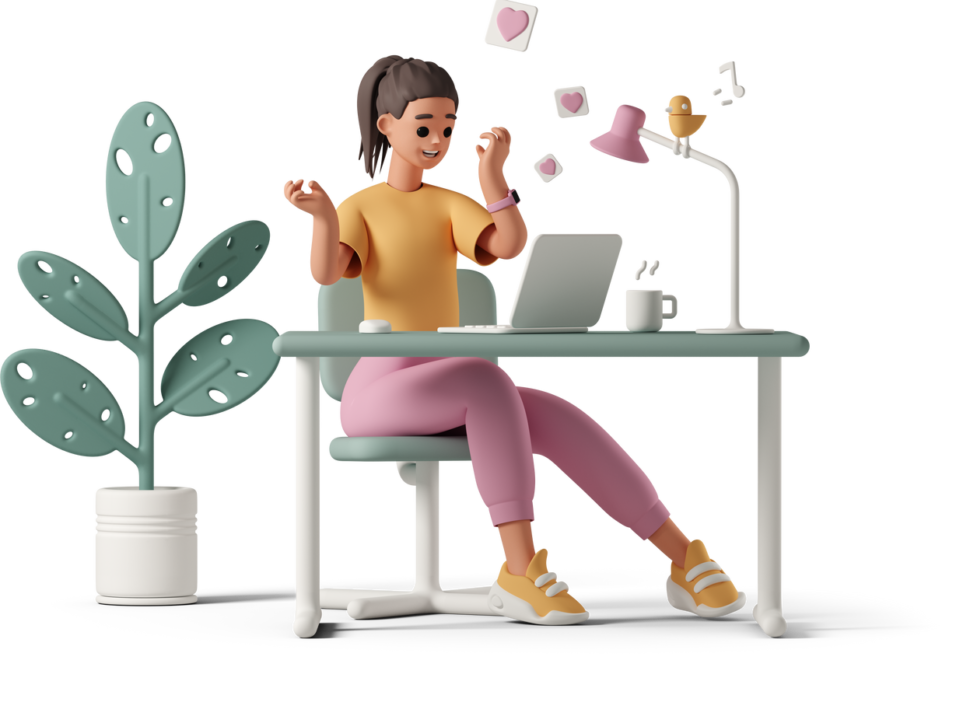 Supported networks
HyperSuggest extracts valuable longtail keywords from Suggest APIs of major services like Google, Youtube, Instagram, Amazon and more. Here is the list of services we currently support.
No limitations
Super fast keyword extraction
Save your queries in your history
Google
Up to 1.000 longtail keywords with accurate keyword metrics (SV, CPC & competition)
Google Images
Find out what users search for on Google images.
Amazon
Accelerate your business by knowing what keywords and categories people search for on Amazon.
Ebay
Gain deep keyword insights and find out what people search for on Ebay.
Google Shopping
This tool provides you with valuable insight into popular Google Shopping searches.
Youtube
Boost your YouTube channel's visibility by knowing your target audience's search patterns.
Instagram
The Instagram tool helps you find the most impactful hashtags for your next business or influencer post.
Pinterest has established itself as a very important network for content creators. This tool will provide you with great content ideas.
Google News
Research current topics and process more details in your news articles.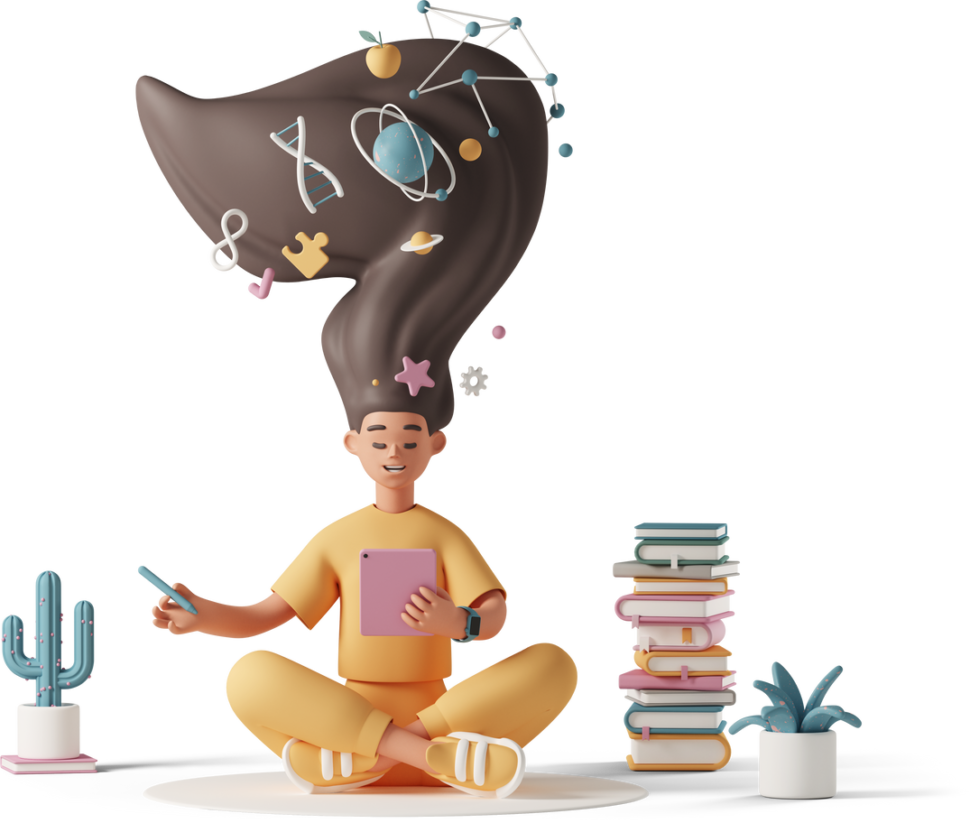 Everyone needs fresh content ideas!
Selecting the right content to write about is crucial for anyone who works in the online marketing industry. We built HyperSuggest to make this process as easy as possible.
Content Creators
You need an idea for your next video or blogpost? HyperSuggest finds the most influential keywords for the platform you are active on. Just the inspiration you need.
Freelancers
HyperSuggest is tailored from the ground up to help with the keyword research for your next SEO client. Even if your client want's to expand to services like Youtube or Pinterest, we got you covered.
Inhouse Online Marketing Teams
With HyperSuggest, your in-house marketing team's performance will skyrocket. The new shared dashboard and search history enables your team to collaborate on keyword research like never before.
Online Marketing Agencies
HyperSuggest can be used by up to 10 team members simultaneously, even if they work remotely. Use the tool as a team and find great new content ideas for your clients.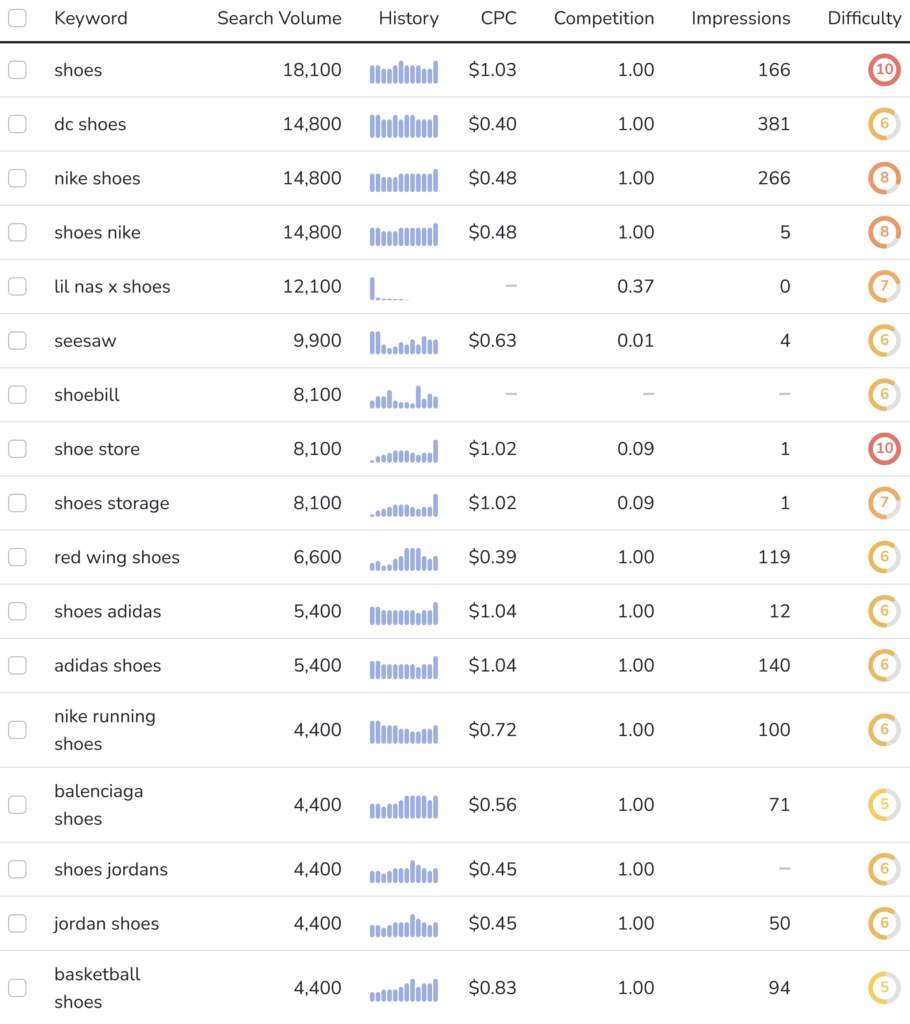 Keyword Metrics
New
When researching keywords for Google platforms, the exact metrics are crucial for choosing the right keywords. When you search the Google network on HyperSuggest or use the Keyword Metrics tool, we show you advanced metrics per keyword:
Search volume
The search volume shows you how often a keyword is searched for in your selected country on average per month.
CPC
CPC means cost per click. That is how much you pay per click in the Google search network.
Impressions
Here you can see at a glance how many impressions your website would generate by ranking for a keyword.
Difficulty
You might be interested in how hard it is to rank for a keyword. We give you a value from 1 (easy) to 10 (hard) for each keyword.
best gaming headset
used gaming pc
gaming monitor 8k
9900k vs 8700k gaming
165hz gaming tv
9900k vs 10900k
mini gaming pc
5900x vs 5950x
60 gaming keyboard
headset test
4k 120hz gaming monitor
quiet gaming pc
curved monitor
5600x vs 5800x
144hz gaming monitor
4k gaming monitor
3.1 gaming headset
headset 7.1 surround
bluetooth headset
gaming laptops
best gaming keyboard
gaming headset
gaming keyboard
Keyword Clustering
New
After researching keywords you might end up with hundreds of keywords in a list. Organizing them manually into meaningful categories can be immensely time consuming. Our AI-powered clustering algorithm categorizes 1.000 keywords in a matter of seconds and lets you focus on what's important for your business.
Meaningful clusters
We cluster your keywords with our latest neural network topic modelling algorithm.
Copy & Cluster
Just copy your keywords into our clustering tool and hit the cluster button.
Automatic cluster detection
We will automatically determine the number of clusters that fit your keyword list.
Topic extraction
Each cluster will be flagged with fitting topics so you don't have to do this on your own.
Found questions
why do online marketing?
why digital marketing online?
why is online marketing so effective?
what online marketing?
why online marketing is better than offline marketing?
why online marketing is better?
why online marketing is the best?
what is online marketing and offline marketing?
why is online marketing preferred over offline marketing?
why offline marketing is important?
why is selling online a good marketing strategy?
how to online marketing strategy?
how to sell things online successfully?
why online marketing is important?
why online marketing is effective?
why study online marketing?
why online marketing is better in current scenario?
why online marketing?
why marketing is so important?
…
WH questions
Why you should use this tool? Well, it's easy – if you know what questions your customers are putting in the search engine, you can create useful content around these very questions.
To make this process straightforward for you, we created the WH questions tool. The only thing you have to do is type in a keyword or topic and our tool finds the most relevant questions for your specific topic.
Why, Who, What, Where, …
Extend your question prefixes as you like. You can also use complex combinations.
Gain insight with questions
The WH questions tool shows you the most relevant questions your customers have.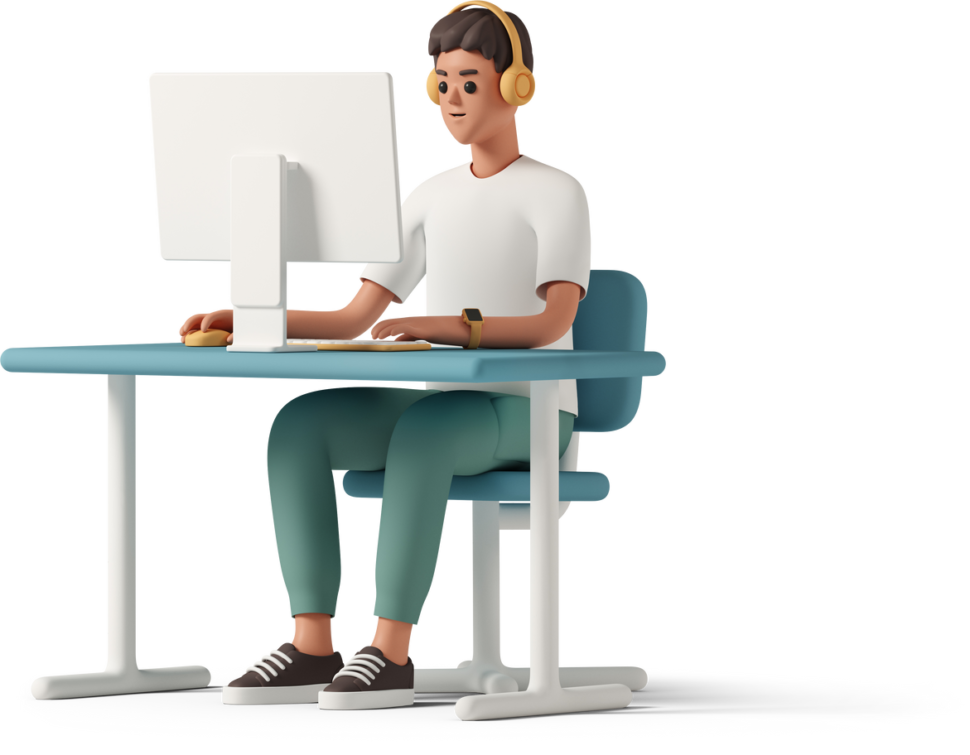 HyperSuggest API
New
Whether you need to automate your keyword research or want to integrate the HyperSuggest tools in your own app, our API has got you covered. Request access today and gain programmatic access to all of HyperSuggests tools.
Fast responses
Thanks to our intelligent server infrastructure, you will receive your results within seconds.
JSON Format
Our API communicates via JSON and is therefore super easy to integrate into your project.
Great documentation
We have put a lot of attention to accurate documentation. You can even download a Postman template to drive the API with.
All tools available
You can use all the tools we offer in the HyperSuggest Toolbox via the API. This includes Suggest, Clustering, Keyword Metrics and WH-Questions.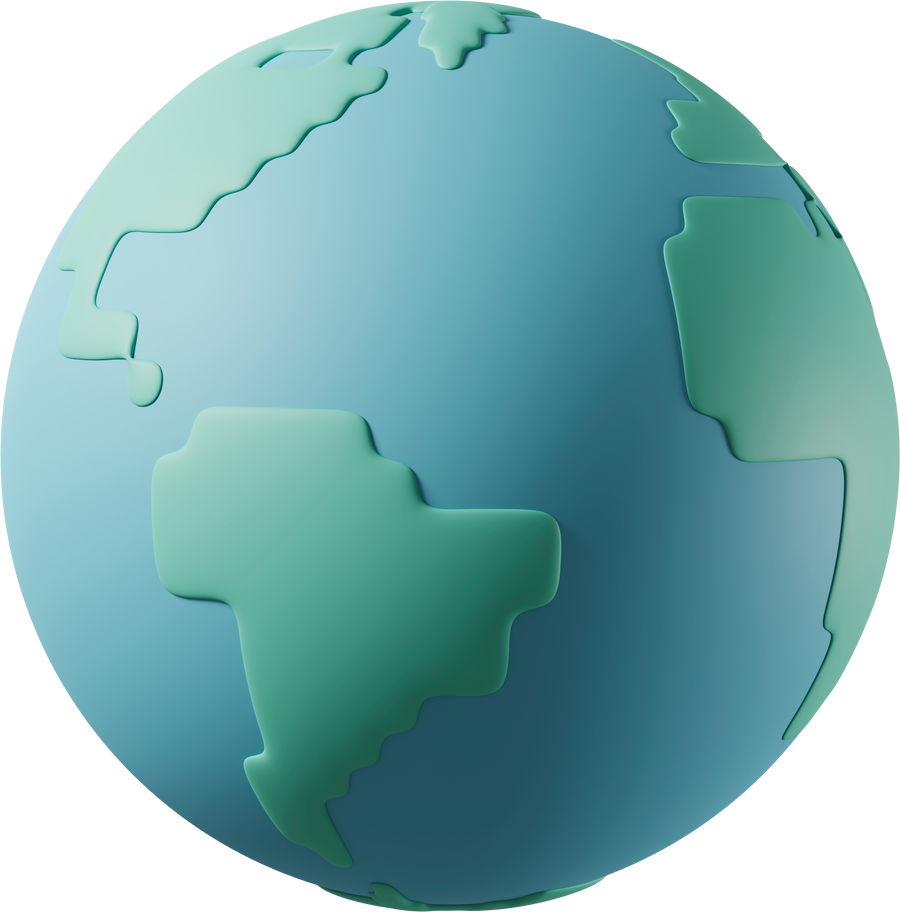 Residential Proxies
Our 35+ million residential IPs worldwide enable you to run keyword research for almost any country and language on the planet. Data collection is carried out remotely in the country you select in the HyperSuggest toolbox. This way, you will receive much more accurate keyword data if you're planning to operate abroad.
35+ million residential IPs
Utilize our 35+ million residential IPs worldwide and find more specific, localized longtail keywords than any other keyword tool can provide.
Lightning fast
Our keyword extraction algorithm uses intelligent parallel processing so that you get the results in a few seconds.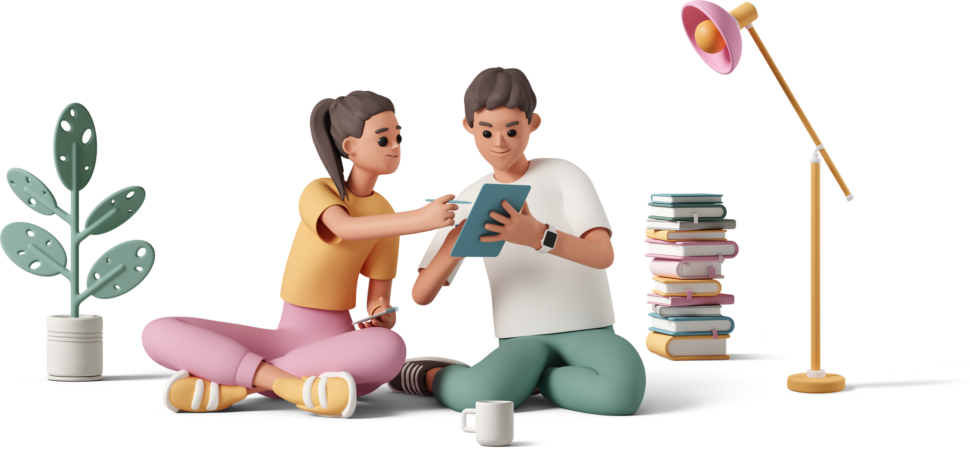 Try it for free!
Try our tool with a free trial. Simply register and get to know the toolbox.
5 searches with unlimited results + metrics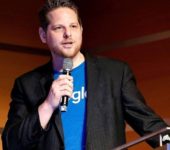 Verified review
I myself now use HyperSuggest for every keyword research, every content marketing campaign and for the creation of all texts, no matter if SEO text, guide content or blog post.
Kai Spriestersbach
SEARCHONE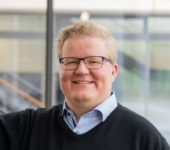 Verified review
HyperSuggest is my tool of choice when it comes to keyword research – especially because not only Google but every important search system is covered (partly including information on click prices and search volume!). What also impressed me is the speed at which the tool delivers the results.
Konrad Hagelstein
KHMarketing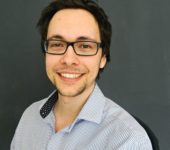 Verified review
In a short time, I have already integrated the Hypersuggest tool into my workflow for creating briefings. Thanks to fast queries and functional CSV export, this tool is a natural choice.
Banjamin Schardt

Verified review
For me HyperSuggest is a really valuable tool for keyword research. The price is fair and the functionality is very good for this purpose.
Soeren Eisenschmidt
eisy.eu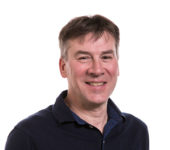 Verified review
We have been using Hypersuggest successfully for many years. The tool is uncomplicated and absolutely precise. We wouldn't want to miss it from our daily seo and marketing routine. In addition, top support, even on the weekend, if it is necessary.
Klaus Müller
PureNature Products GmbH
says about HyperSuggest:
"As you can see […] Answerthepublic delivers fairly consistent results, but less than half as many. This is a clear result, especially if you consider that Answerthepublic searches more data […]. So the winner is clearly Hypersuggest."
How does HyperSuggest work?
HyperSuggest utilizes the Google Suggest Results and performs advanced queries to get thousands of keywords for you. Without HyperSuggest you would need manually type in keywords in the Google input field to extract all the keywords. Our tool saves you literally hours of researching keywords out of the Google Suggest Results.
Why does HyperSuggest deliver more results than other tools?
We have developed a special query method where we also get the words of a search phrase that precede your keyword. This gives us twice as many results as comparable keyword tools.
How long does my subscription last?
You can choose to pay monthly or yearly. You can cancel your subscription at any time, monthly/annually, depending on the subscription model.
How up-to-date are the results?
The keyword data is regenerated for each request. So you always get the current status. You can also view and compare your previous searches via the toolbox.